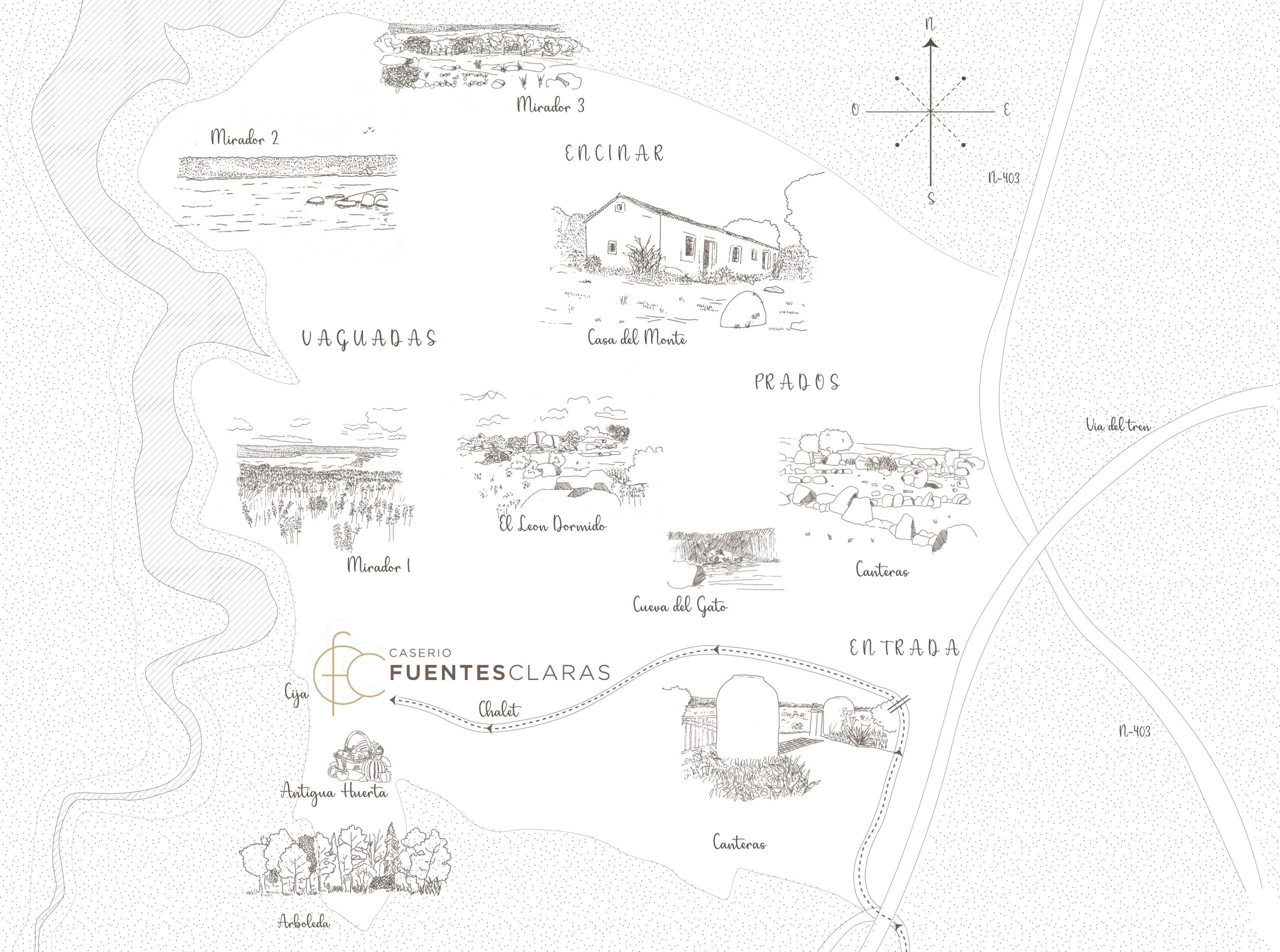 There are plenty of things to do in the 'dehesa'. Apart from walks or biking, enjoying the cows, resting under an oak tree, sitting on a rock contemplating the views of the lake, etc., we organize gymkhanas and photography contests especially for children. We have identified some landmarks, but the outdoors offer thousands of rocks and trees to discover, enjoy and photograph. We are also lucky to enjoy the friendship of one of the world's leading experts in falconry and therefore to be able to organize hunting days with falcons or bird flight workshops without hunting. We also have contacts with other experts in outdoor activities such as archery, bird watching, etc.; we may organize them if you let us know in advance when making your reservation.
And the same goes in relation to possible astronomy seminars, cooking or painting in nature, and visits to our neighbour's farm, he's got a bit of everything!
Please call us and we will organize it.
WARNING: although it may not be necessary to remind people about it, we are located in natural surroundings. And nature has its own risks, just like cities have theirs. Nettles may leave an unpleasant itch if touched, jumps among rocks of several meters can be very dangerous; swimming is not allowed in the lake; and although the cows are peaceful, they cannot be bothered. In short, when you enjoy the dehesa, you must exercise caution, especially in relation to the responsibility and care of children. In nature, respect, take care, enjoy.

More than 99 hectares to enjoy nature

Photographic gymkanas (specially with children)

Falconry and bird flight workshops

Painting and photography in nature

Enjoy the light of sunrise and sunset Cooking classes and others